Janine understands first hand it's a big step to seek help for hair loss. Start by booking a no-obligation, free, initial consultation. This could be by phone, Skype/Face time, email, text or face-to-face in her private Cambridge studio.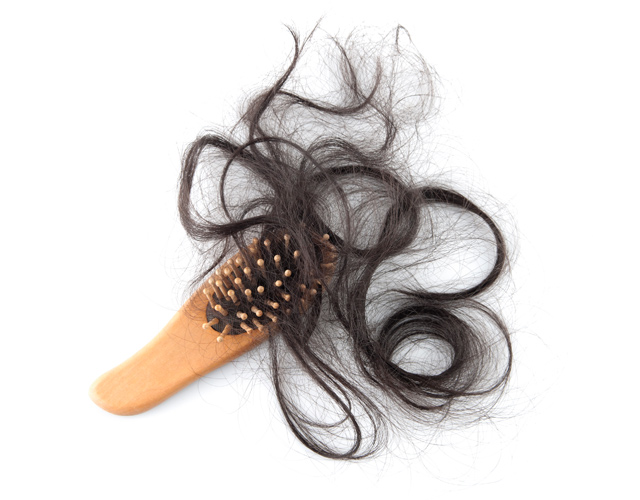 The first step is to understand your hair loss and seek out solutions. Whether your condition is alopecia or caused by medical treatments, Janine can talk extensively about the causes and solutions and what wigs, hair pieces, hats are required during each stage of hair-loss.
For the second step, Janine will decide what she recommends for you to feel like you again. Look at her best sellers catalogue and see what styles/colours you like OR look through her extensive products list. You can choose to try on the wigs/accessories or Janine can courier the styles she recommends. No payment is required until a selection has been made and
if your hair loss is medical, no payment is required as this is subsidised by the government.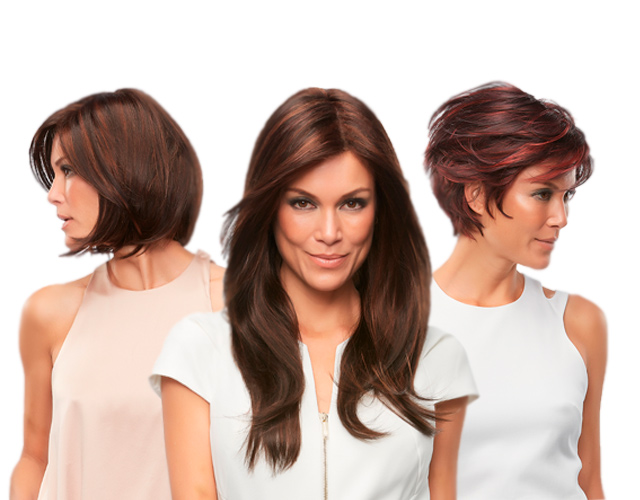 "An amazingly lovely lady and fantastic wig. I feel pretty again. It seemed expensive but is worth every bit of money spent. I have already had comments about how beautifully cut and coloured my hair is! Thanks so much."
"This lady is someone very special and her hair products are designed for everyone just beautiful. They will make you look and feel free of all your worries. Thank you for visiting and making the time."
"Wow, what an awesome person to deal with. I have had phone contact several times and always so pleasant, helpful and courteous. Will trade with again. One lovely lady. Cheers."